Our passion in the services we offer
We follow the manufacturing processes of our raw materials, from when they leave to when they arrive packaged to our customers.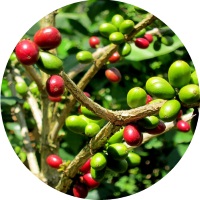 Single Cultivars
We import raw coffee of the best cultivars from all over the world. Every single batch of coffee is subjected to careful analysis in order to verify the absence of structural imperfections, defects attributable to the cultivation or harvesting process of the raw material, defects of contamination acquired during transport.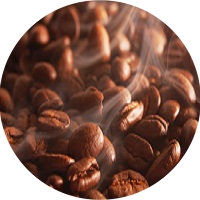 Roasting Process
Every single type of coffee is processed separately in order to prepare a roasting profile typical of each species. We roast our coffees because this is the only way to bring out the best tactile and aromatic qualities, enhancing the softer and more delicate notes that give a unique taste to each cup.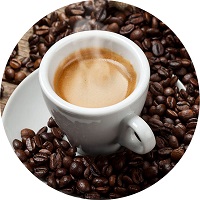 Our products
We package our coffees and our blends in different formats ranging from the professional line in beans, up to the freshly ground domestic line, Gdo and Gda. We produce capsules and pods in the most common formats and we perform third-party processing for specific and customized blends.
Additional services for our customers
Professional training for the specialization of our customers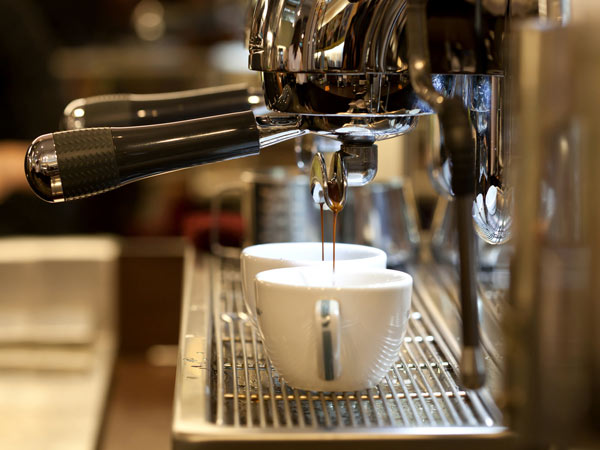 Training
Classroom courses for the acquisition of technical and professional training on the methods of extraction and processing of coffee and its derivatives.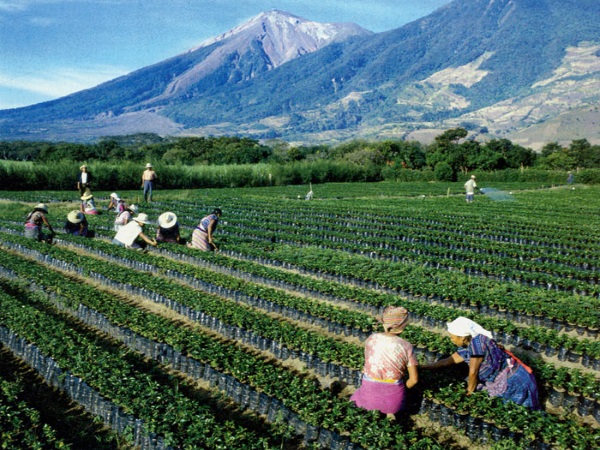 Organized trips
Visits to the countries of origin of coffee. Experiences among the cultivations and the populations that take care of the precious coffee plants.
Coffee as an art
One-on-one training to specialize in the different extraction methods used in countries around the world.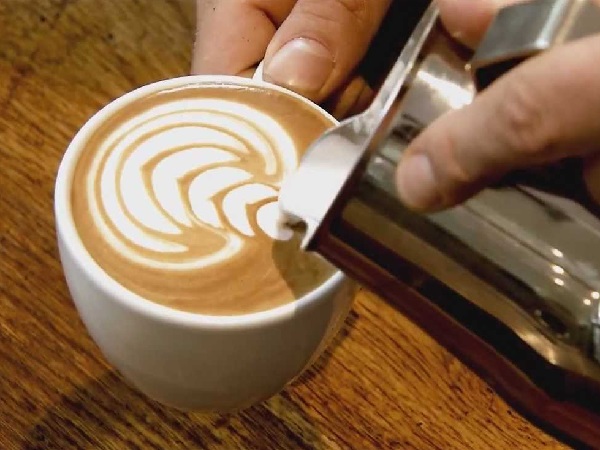 Latte Art Courses
Courses for Bartenders, General Baristas, etc... aimed at the acquisition of the techniques of artistic processing of milk and coffee.