Production of coffee on behalf of third parties
We elaborate and produce coffee blends according to specific customer requests.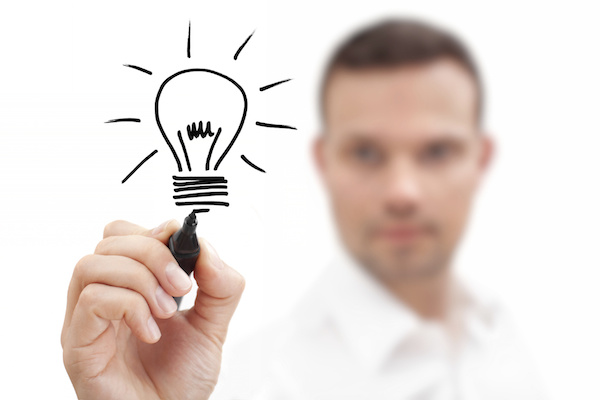 To allow us to identify the types and origins of coffee that we need to make YOUR blend, we need to fully understand the in-cup result you wish to obtain.
We are familiar with the typical characteristics of the different coffees but, to be successful, the first step is to meet us and fully understand your needs.
We handcraft what you imagine in your mind!
Once the meeting has taken place, we have in hand all the information to start the realization of YOUR blend. The most important and delicate phase of the whole process begins for us. We start by selecting the various coffees and then balancing them in terms of quality and quantity in order to harmonize their aromas in the best possible way.
We monitor with meticulous attention and extreme care and precision this phase of the process in which the objective is to masterfully balance the tactile qualities and aroma that will characterize the blend we are elaborating. Once the result in the cup has been refined and the goal has been reached, a new appointment is fixed in order to taste and evaluate the work done.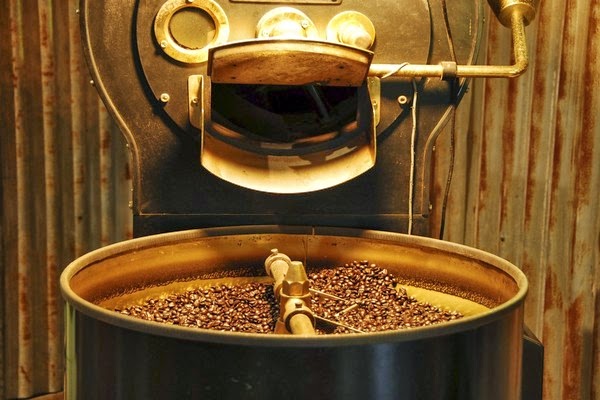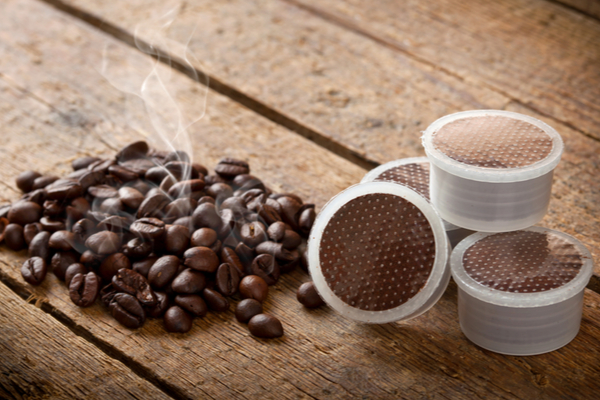 Once the goal has been reached, and therefore the result has been definitively achieved, we proceed to make a real "Identity Card" of YOUR blend. We record all the specific information regarding quantities, qualities and roasting levels.
This allows us to produce and reproduce as many times as we want the coffee blend built for you! You will be able to produce products in beans, paper pods, compatible capsules, ground coffee for moka and much more.